Our Services
Serving Dallas County, Dallas County
Blackbird Custom Exterior Shutters in Dallas, TX provides professional shutter installation services. Call 972-365-4943 to request our services and a consultation.

* Exterior Custom Shutter Services
* Shutter Installation Services
* Exterior Shutter Installation Services
* Shutter Hardware Installation Services
* Interior Shutter Installation Services
* Carpentry Services
* Exterior Custom Wood Services
* Exterior Window Services
* Interior Shutter Repair Services
About Us
Shutters Dallas TX
Blackbird Custom Exterior Shutters provides high quality shutter services for owners of residential properties in Dallas, TX and the surrounding areas. We've been in business for 9 years and bring 20 years of experience in the industry to each project we undertake. We offer a full line of custom exterior shuttles manufactured from many different types of materials. From consultation to installation, our team of dedicated professionals is committed to excellence and customer satisfaction. We are licensed and insured for your protection.

Our services include shutter installation, exterior custom shutter installation, exterior shutter installation, shutter hardware installation, interior shutter installation, carpentry, exterior custom shutter installation, exterior window installation, and interior shutter repair. We pride ourselves in offering custom, hand crafted shutters. Our team of professionals looks forward to working with you. We're knowledgeable and willing to provide information to customers with information that can help them make the best decisions regarding their project. We offer free estimates and affordable and competitive pricing.

Call Blackbird Custom Exterior Shutters in Dallas, TX now to talk about your shutter services needs with our experts, to request a free estimate, to schedule an appointment with us as well as to find out more about all of our available services.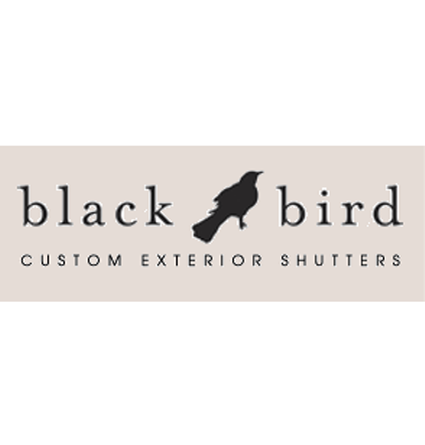 Shutters Dallas TX
---
Business Hours
Mon
8:00 AM - 5:00 PM
Tue
8:00 AM - 5:00 PM
Wed
8:00 AM - 5:00 PM
Thu
8:00 AM - 5:00 PM
Fri
8:00 AM - 5:00 PM
Sat
8:00 AM - 5:00 PM
Sun
Closed
Payment Methods
Master Card, VISA, Check, Cash, Money Transfers